Automatic Gate Repair Emeryville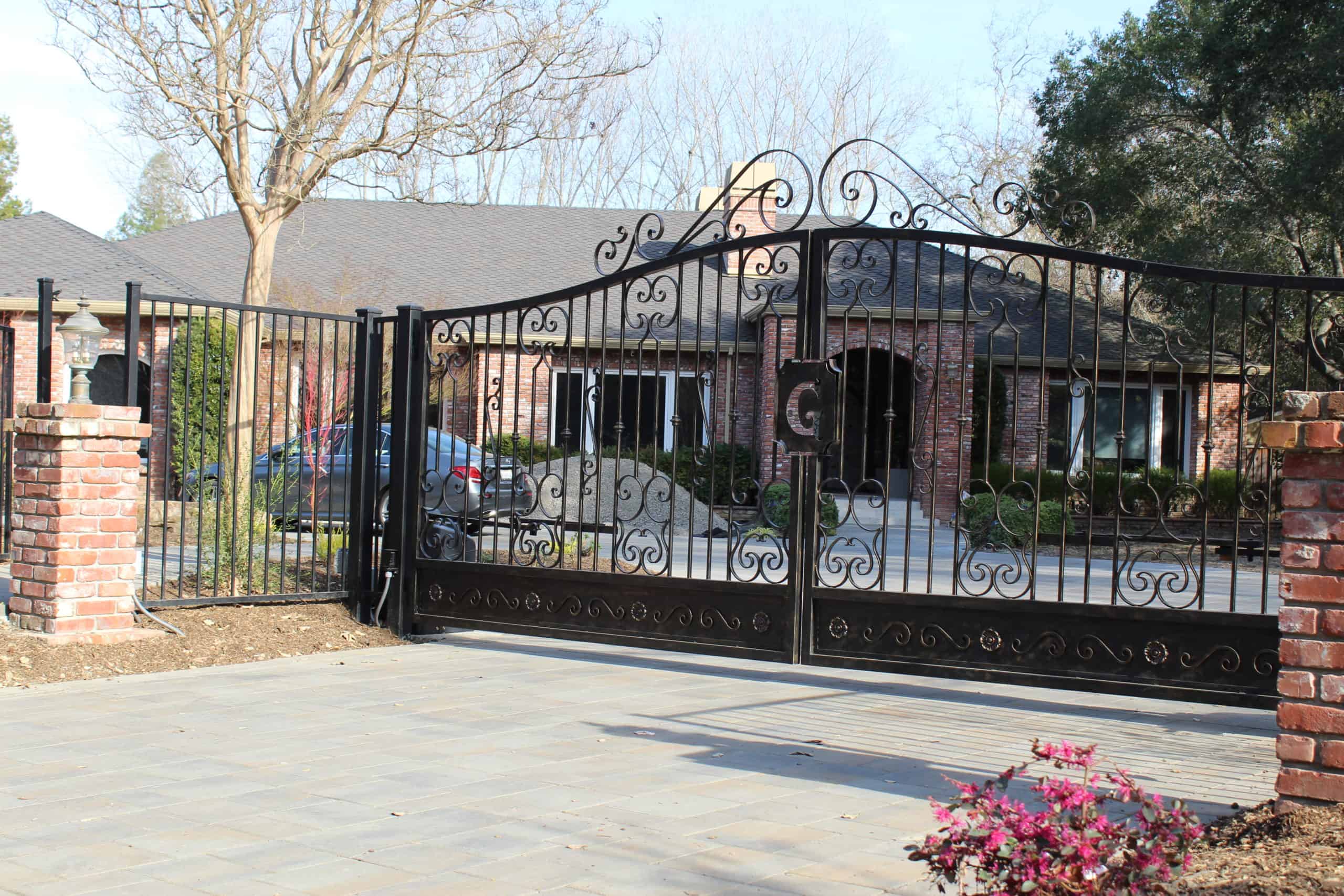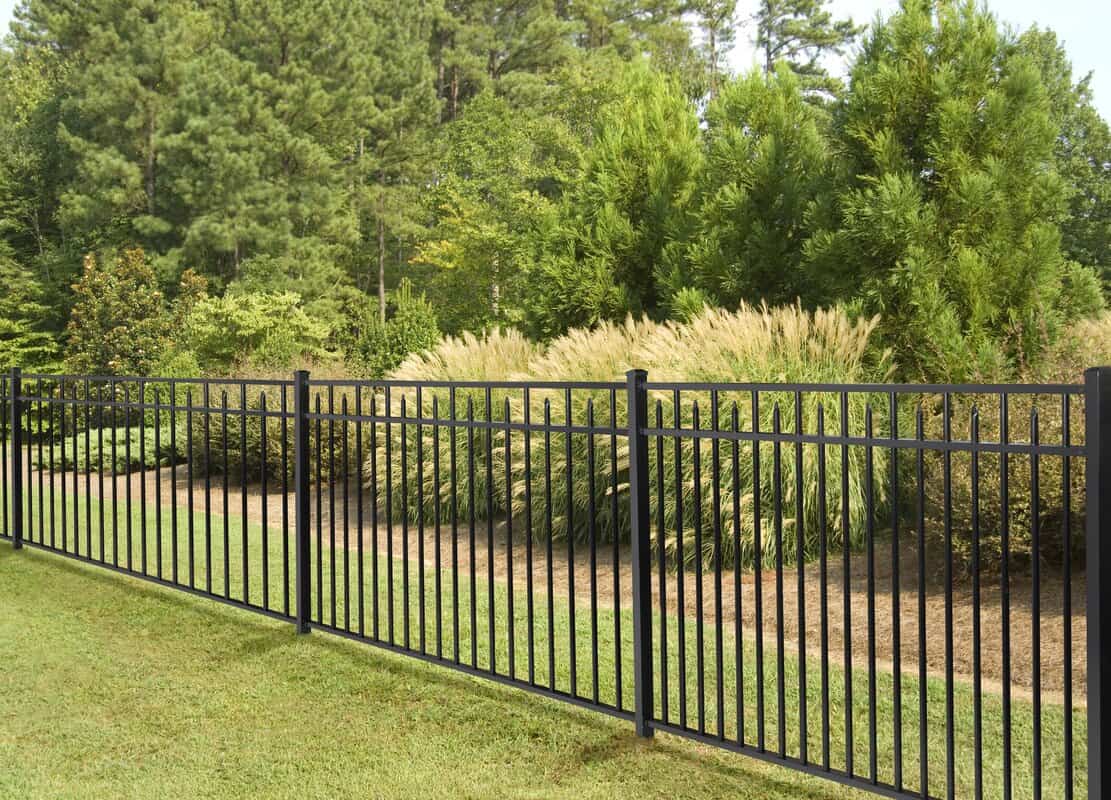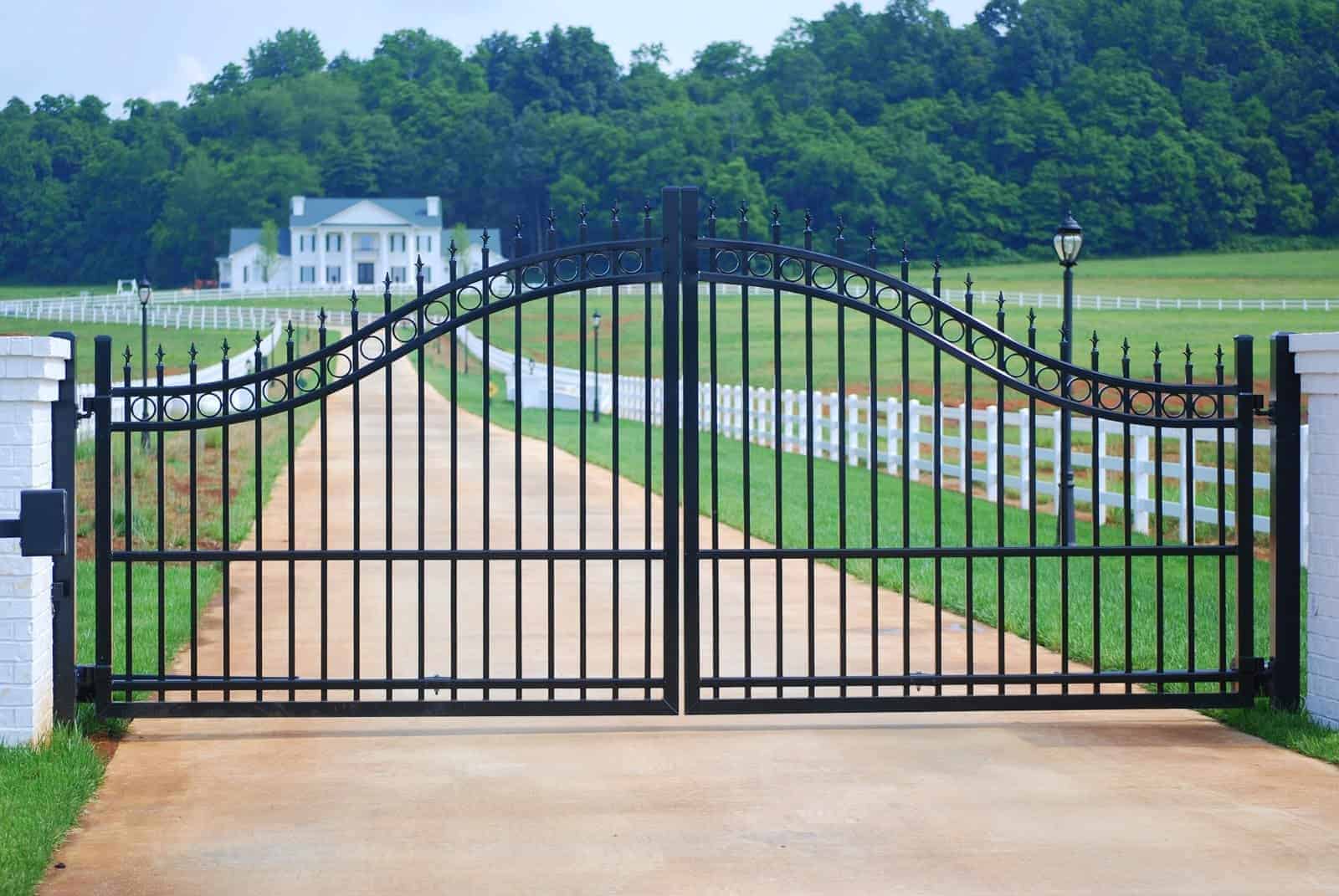 Bay Area Lions Gate
We build automatic gates and fences for your home & business!
Who we are?
We are a automatic gate and fence contractor in the San Francisco Bay Area, We repair and install products that will keep your home safe & secure.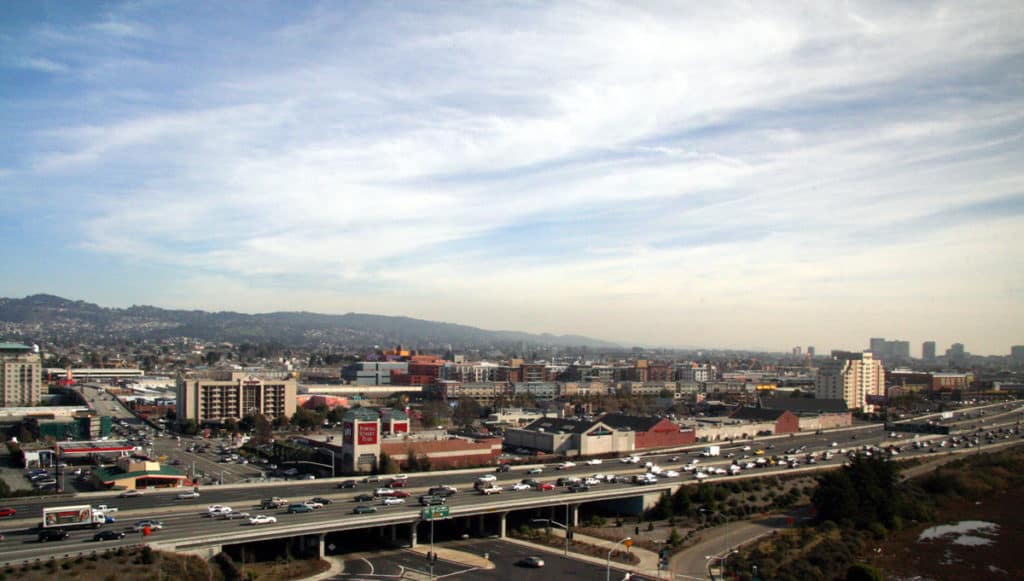 Bay Area Lions Gate in Emeryville is one of the top leading companies in the industry. Our emergency 24-hour available service is for both residential and commercial clients who want to install or repair automatic gates and much more. Our contractors and skilled technicians with years of experience provide a customer-friendly and high-quality service to all our clients. From installing automatic gates to automatic gate openers, access control systems to repairing and services gate motors, minor defects in the gates; we do it all!
Please read about our services in detail below.
Driveway Automatic Gate Openers Service in Emeryville 
We offer automatic gate openers for both residential and commercial facilities. With gate openers, you never have to go through the inconvenience of opening and closing the gates manually. You can now do it with remotes, or any system you prefer. If you already have an automatic gate, we also offer to repair and to service of the automatic gates and automatic gate openers. If you notice any problems with your automatic gate, call us today to get the issue resolved quickly.
Gate openers are attached to an electric operator which consists of different components that may need servicing every once in a while. We also overlook these problems and can immediately repair or replace it, so you do not have to wait too long to use the automatic gates.
Gate Motor Service in Emeryville
Gate motors are attached to the automatic gate and ensure that the gates are opening and closing correctly. However, gate motors can be tricky and faulty. It takes a certain amount of experience and skill to dissect the gate motor immediately and identify the source of the problem. Our contractors and technicians specialize in fixing such issues; whether the issue lies in the gate motor itself or any other component inside it, we will repair it. If you want to replace your gate motor, we supply gate motors in a vast range of brands. Just tell us your preference and allow us to install it.
Wrought Iron Fence in Emeryville 
Wrought iron fence service is one of the many services we are proud to offer. The services are not just limited to driveway gates; whether you want a fence around your pool, or for any other purpose like railings and garage. Our fence contractors will install it according to your design and needs. We also provide custom made gates. Apart from automatic gate repair, you can tell our contractors what type of electric gate you want, its colour, size, shape and other details; and we will install it! Whether you want an automatic gate with wheels or springs, we will get the job done in no time. 
Automatic Gate Repair and Part Replacement in Emeryville
Apart from automatic gate openers and automatic gate installation, we also repair automatic gates and its parts. Whether you want to replace the entire automatic gate or just a few pieces, call us to do so today! We can fix broken hinges, broken posts, gate wheels, gate springs and install significant changes in your gates like a gate motor or an exit loop. 
Entry system – Intercom and Control Access
As your go-to gate repair company in Emeryville, we also offer the installation and repair of essential security systems for your facility. Our intercom systems range from telephone, keypad or speakerphone; additionally, we also install cameras and control access systems for your gate openers. Now you can control the security of your house from your phone no matter where you are in the world! 
If you're looking for an automatic gate repair contractor in Emeryville, we are the company you should contact. We work with 100% honesty, integrity, and dedication. So, contact us today and speak to a contractor today!