Automatic Gate Repair Hillsborough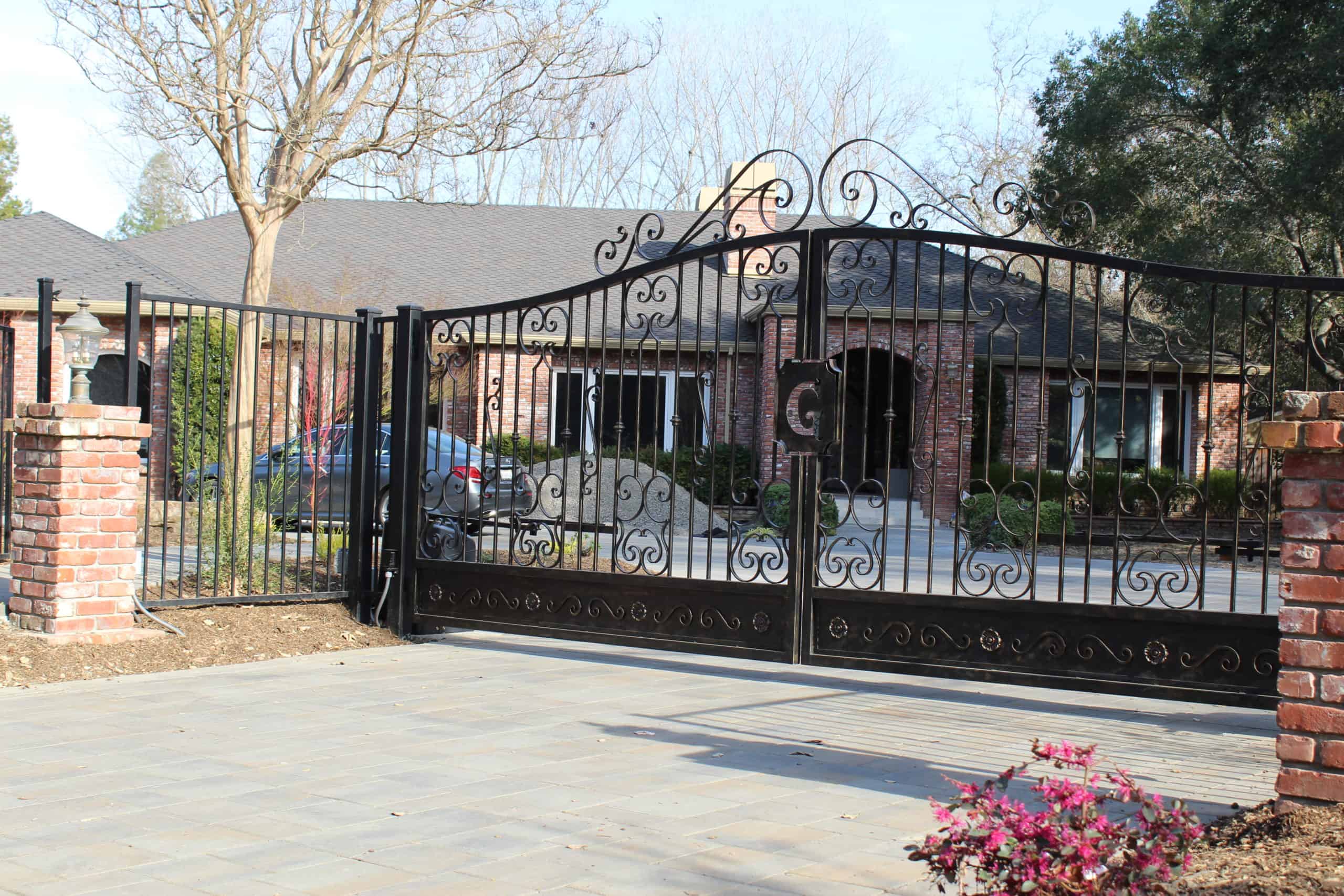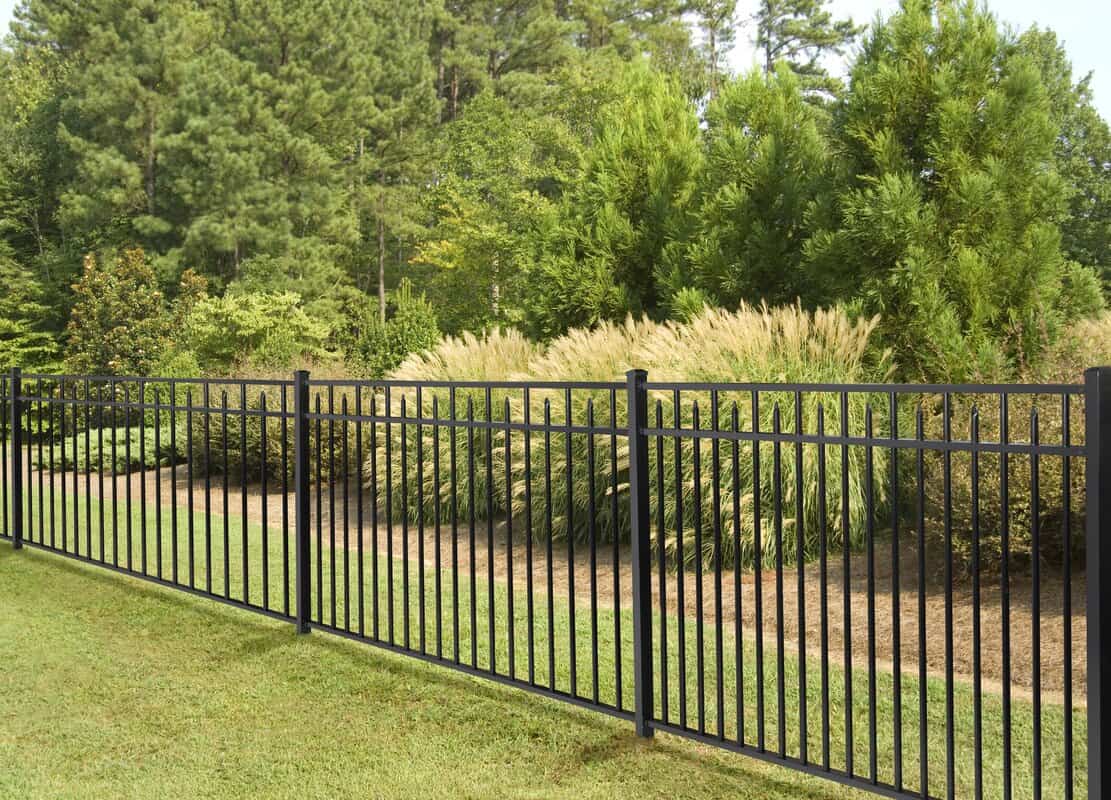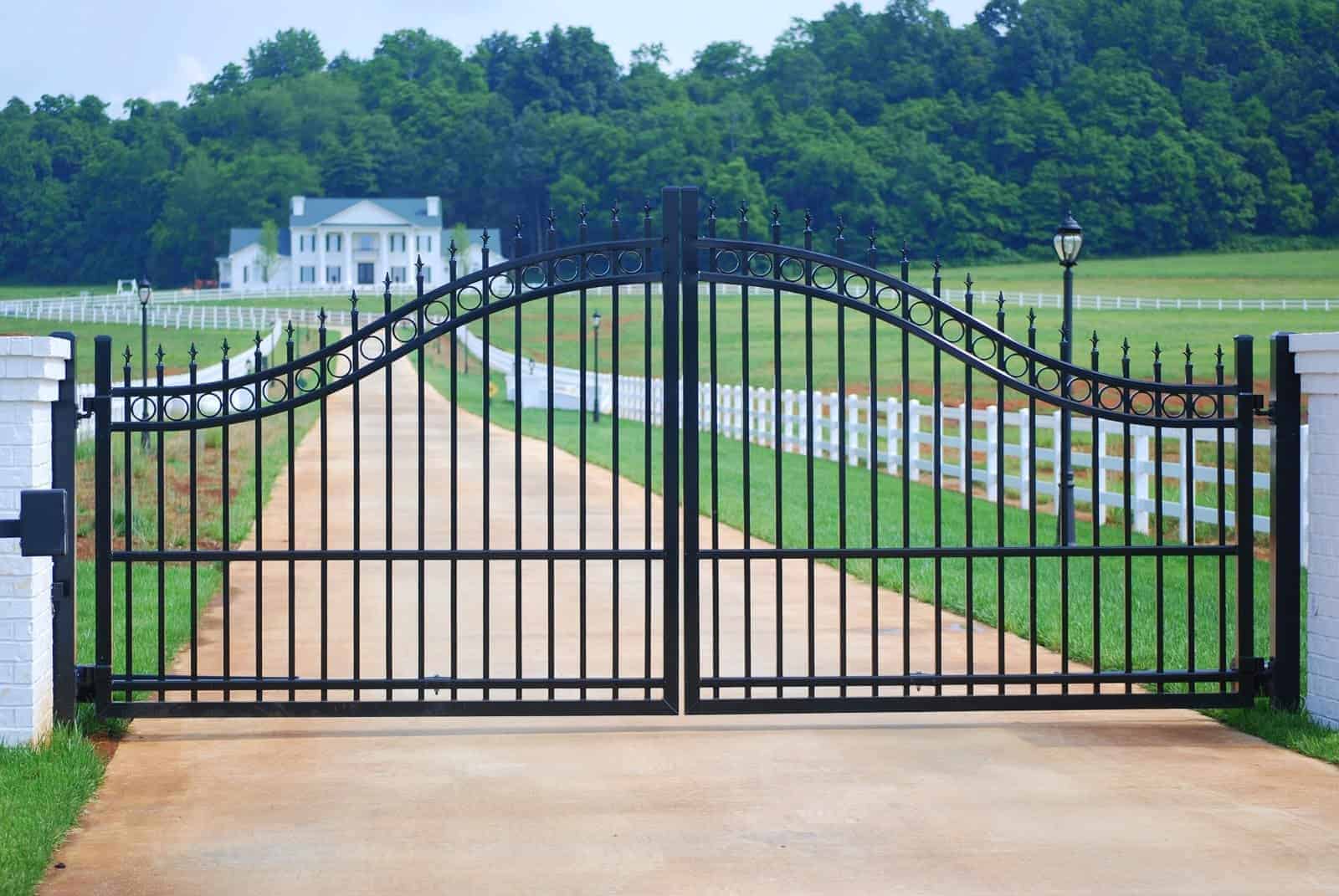 Bay Area Lions Gate
We build automatic gates and fences for your home & business!
Who we are?
We are a automatic gate and fence contractor in the San Francisco Bay Area, We repair and install products that will keep your home safe & secure.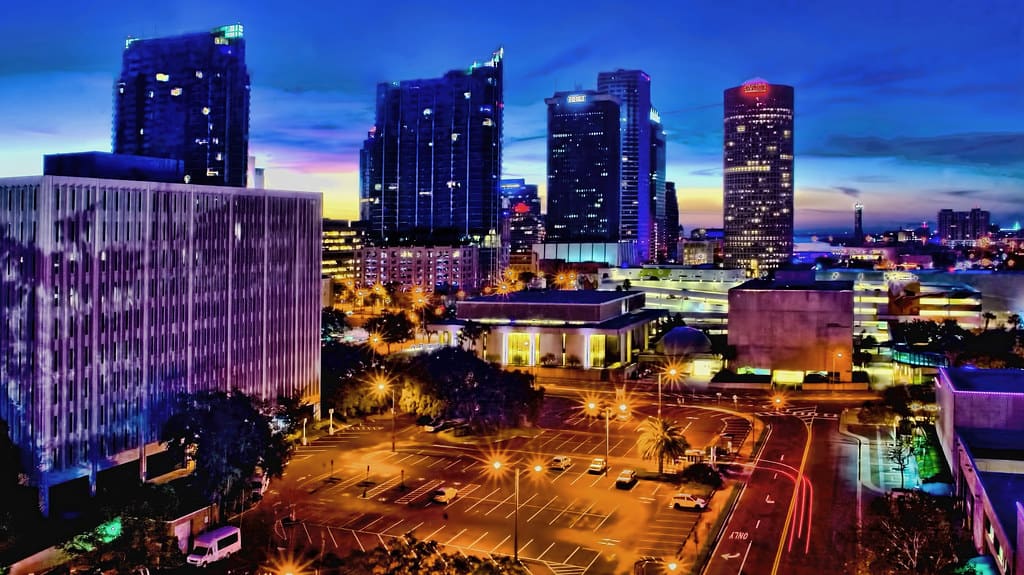 If you're looking for an automatic gate repair company in Hillsborough, we are the company for you! We offer a range of services including installing and repairing automatic gates, automatic gate openers, gate motors, intercoms, access control systems and much more. So matter what type of automatic gate you own – sliding, barrier or swinging, we offer installation, repair, and replacement for all types of automatic gates. The brands we use for automatic gate repair are Ramset, All-o-Matic and Eagle. 
Automatic Gate Openers in Hillsborough
Electric gate openers allow you to access your gate from a distance; which means, you can open and shut them whenever you want without having to do so manually. Now, sitting anywhere in the world, you can control your automatic gate through an automatic gate opener and save so much time, as well as keep your facility safe and secure. We offer installation, repair, and replacement of automatic gate openers for both commercial and residential facilities. 
Since we are your go-to driveway automatic gate opener installers in Hillsborough, we are available 24 hours a day through our emergency call option. Now, no matter what time it is, get your electric gate openers repaired, installed or replaced immediately through our fast-track service. 
For automatic gate openers, we ensure our customers receive the best quality product and service. This is why we use brands like Elite, FAAC, Doorking, GTO Pro, Multicode, Linear and many more. 
Automatic Gate Opener Repair Services in Hillsborough 
Automatic gate openers are a particular piece of hardware with gate motors with mechanics that can be difficult to understand. Each gate motor is made up of several components that only a skilled technician knows of. If there is a fault with the gate motor, it takes up to several hours to find out what the problem is. However, our experienced technicians can quickly identify the source of the problem and fix the gate motor immediately. So, call us today to have your gate motor checked! 
Apart from significant repairs, we can also fix any other problems with your automatic gates like broken hinges, damaged posts, gate wheels, and gate springs and general servicing of the automatic gates. 
Wrought Iron Fence and Custom Made Gates in Hillsborough
Our fence contractors can make any fence for you; whether you need it for your automatic gate or any other purpose, contact our fence contractor today and design any fence you want. We can also install iron gates, parking garage gates and much more. Moreover, we can also make custom made automatic gates in Hillsborough. You can tell our contractors what type of gate you want – swinging, sliding or arms barrier gate, what kind of material you want us to use – iron or wood, along with other details about size, shape, and colour. Then, we will install an automatic gate that will be designed only by you!
Entry System – Intercom Installation and Repair Services in Hillsborough 
For better security and access to your automatic gates and your facility, we also offer installation and repair services of the intercom system. We can install and repair telephone, keypad, speakerphone and camera screen entry system intercoms. 
We are one of the top leading automatic gate repair companies in Hillsborough and all over California. We value customer experience and work with 100% integrity and dedication. So, find our contact details on our website today and reach out to us to book a meeting with one of our contractors!