Automatic Gate Repair Lafayette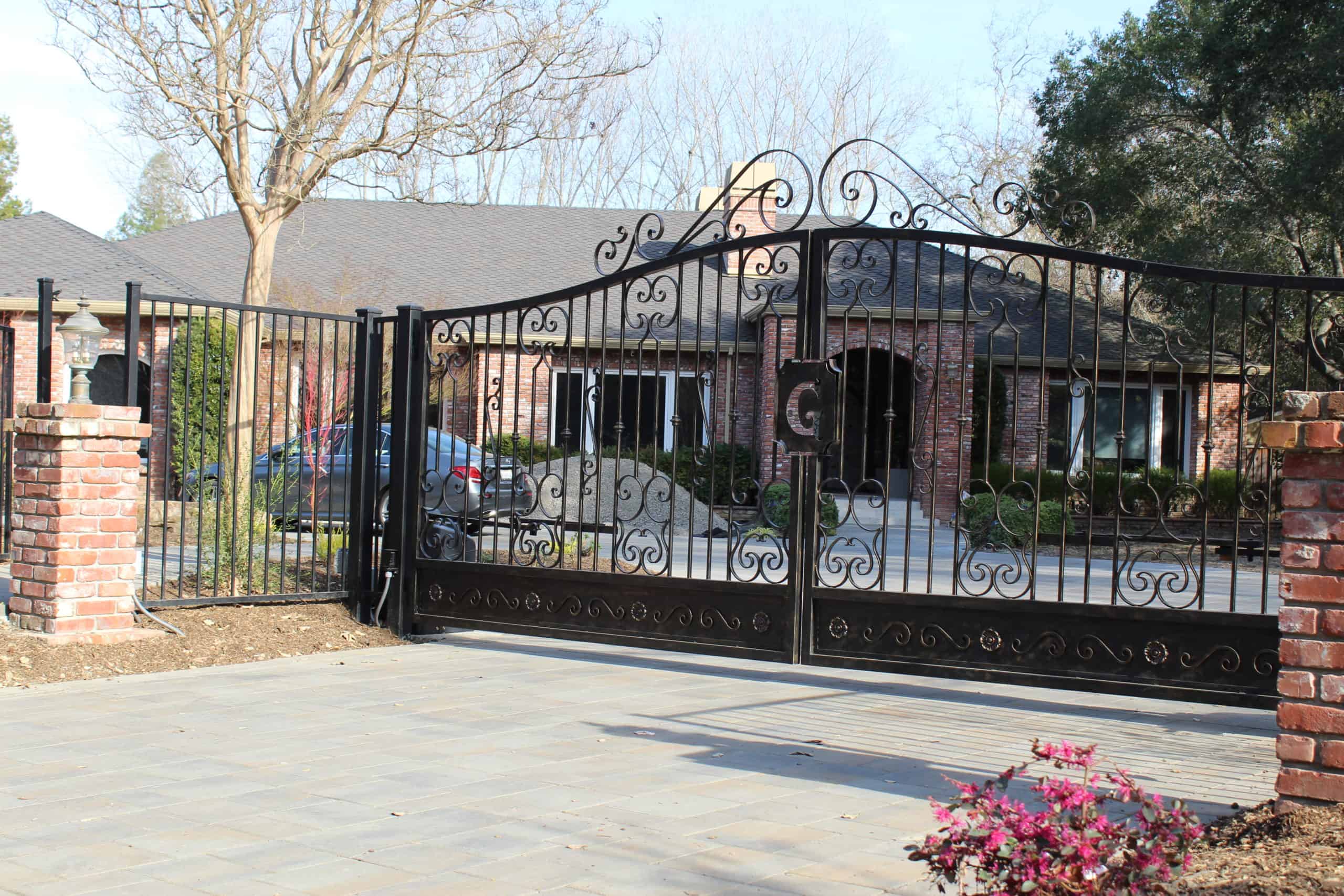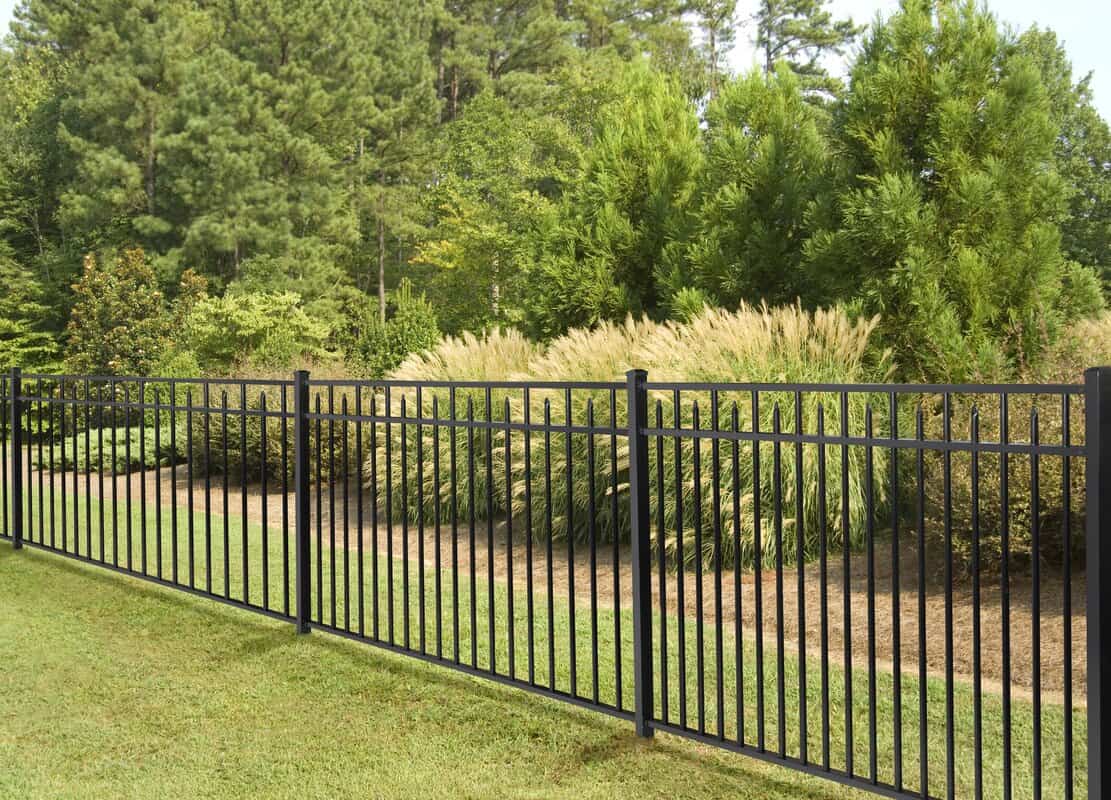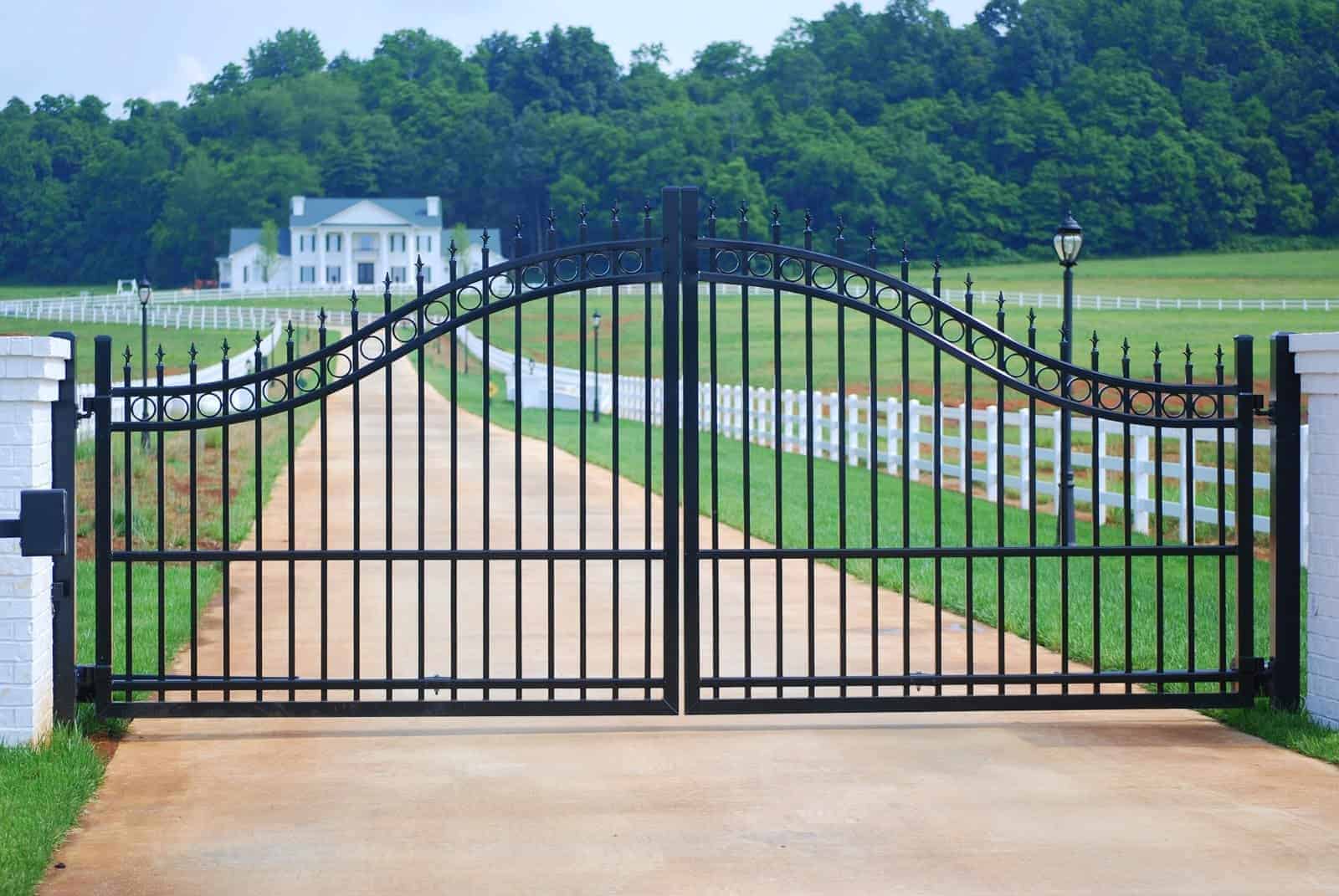 Bay Area Lions Gate
We build automatic gates and fences for your home & business!
Who we are?
We are a automatic gate and fence contractor in the San Francisco Bay Area, We repair and install products that will keep your home safe & secure.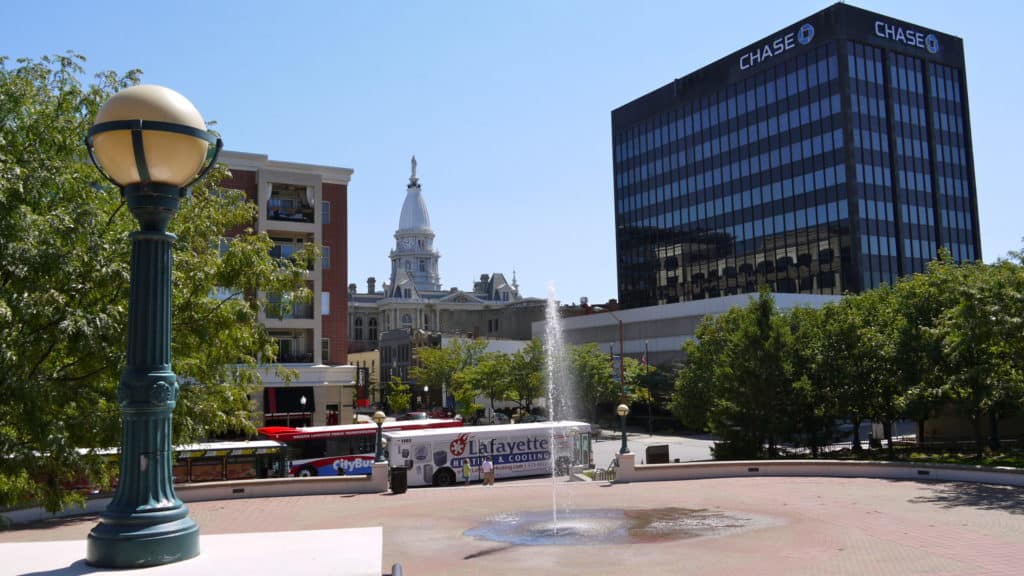 Automatic gates have made everyone's life ten times easier; whether you have them in your driveway or in your business facility; the convenience of having an automatic gate and gate openers is unmatched. They keep your place secure and allow better surveillance, which is necessary for this day and age. For automatic gate repair in Lafayette, Bay Area Lions Gate is one of the top companies providing a range of services, including automatic gate repair, all over California. We have been working in this industry for years; our contractors are highly experienced and qualified, and our technicians are specially trained and skilled for the job. Please read about our services in detail below.
Automatic gate Openers in Lafayette 
Automatic gate openers are one of the most popular installations people get when they move to Lafayette. We offer automatic gate openers for both residential and business facilities. We can install them in your driveway gates, garages, or anywhere you want. Some of the famous gate opener brands we use are Ramset, Eagle, Viking, Linear, and FAAC. 
Apart from installation, we also offer automatic gate repair services. These include: 
Fixing the gate motor attached to the electric operator in the automatic openers.
Replacing or servicing any faulty parts in the gate motor.
Repairing or replacing broken hinges.
Repairing broken posts.
Repairing gate swings.
Repairing gate springs. 
Fixing or replacing gate wheels.
Other than repairing parts, we also install new parts in the automatic gates. These include: 
Exit loops.
Automatic gate sensors
New gate motors
The new parts come with the full package for the installation of automatic gate openers, or you can choose to get them installed separately. Contact our contractors and consult them today. 
Entry System and Intercom Services
As one of the best automatic gate company in Lafayette, we also specialize in installing intercoms and entry system products that secure your facility and give you better control over your place. We offer to install and repair keypad, telephone, card, and screen intercoms. You can get a new one installed or, if you already have one, get it repaired or updated. 
Moreover, we also provide a remote access control system so you can control who gets to enter your facility, and who has access to it. 
Wrought Iron Services
Bay Area Lions Gate also provides fence contractors. A fence can be used for many purposes like stair railings, pool, boundary walls, and even gates. We are proud to offer wrought iron services so you can install any fence you want. 
We also provide custom made automatic gates. You can design your automatic gate, which means that you will make all the decisions regarding the automatic gate. You can choose to have a sliding gate or swinging; you can have it made out of iron or wood, you can select the color you seem fit and the height you prefer. You will be the mastermind behind the idea, and we will execute it for you! 
At Bay Area Lions Gate, we understand how important it is to keep your facility protected at all times, which means any fault in the entry system or the automatic gate means a compromise on your facility's security. You would like to get it fixed as soon as possible, which is why we have a 24-hour available emergency contact number that you can call. In no time, we will send a technician at your doorstep to immediately resolve the issue so you can rest peacefully without worrying about your facility's security. 
Give us a ring and schedule an appointment with us today!