Automatic Gate Repair Newark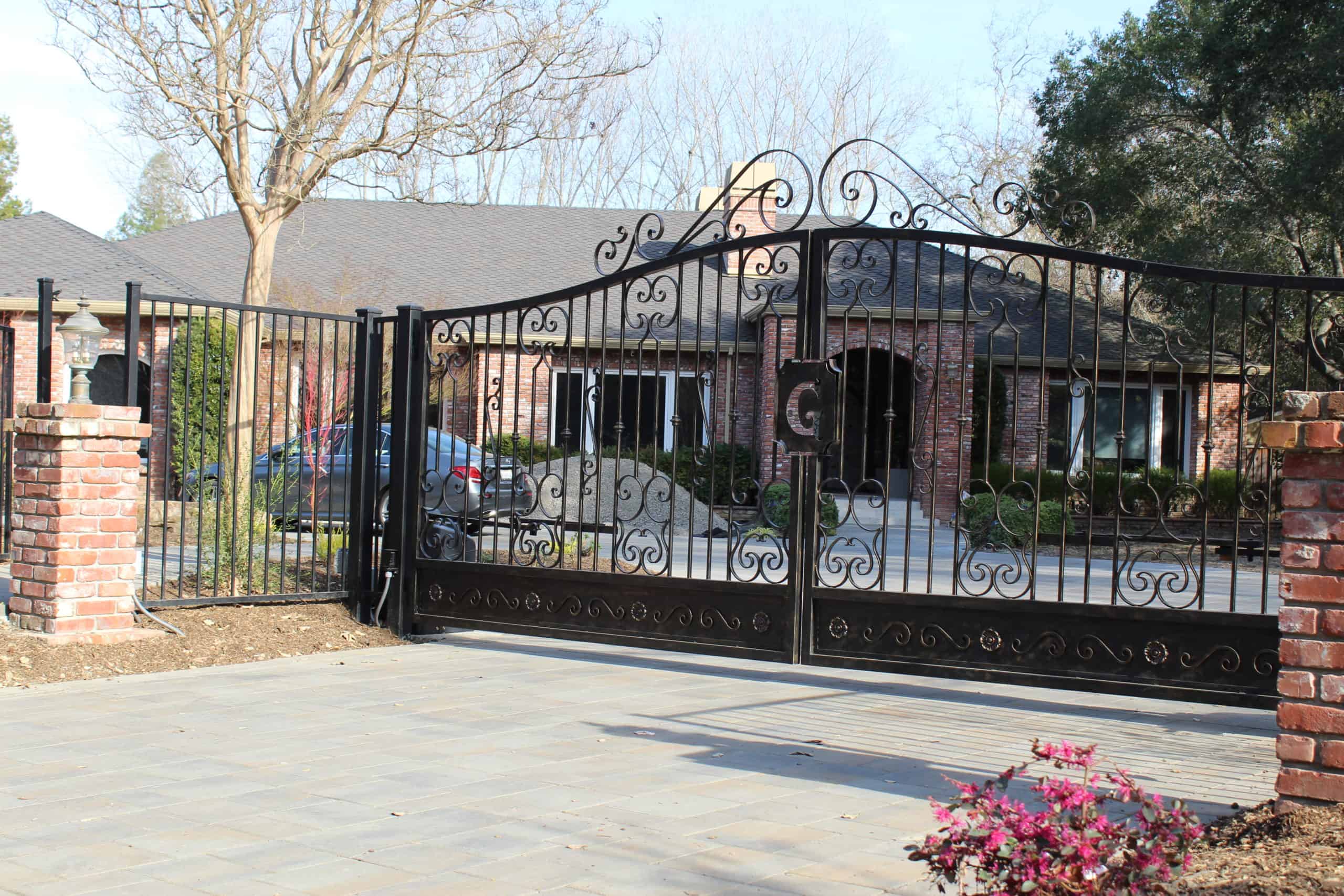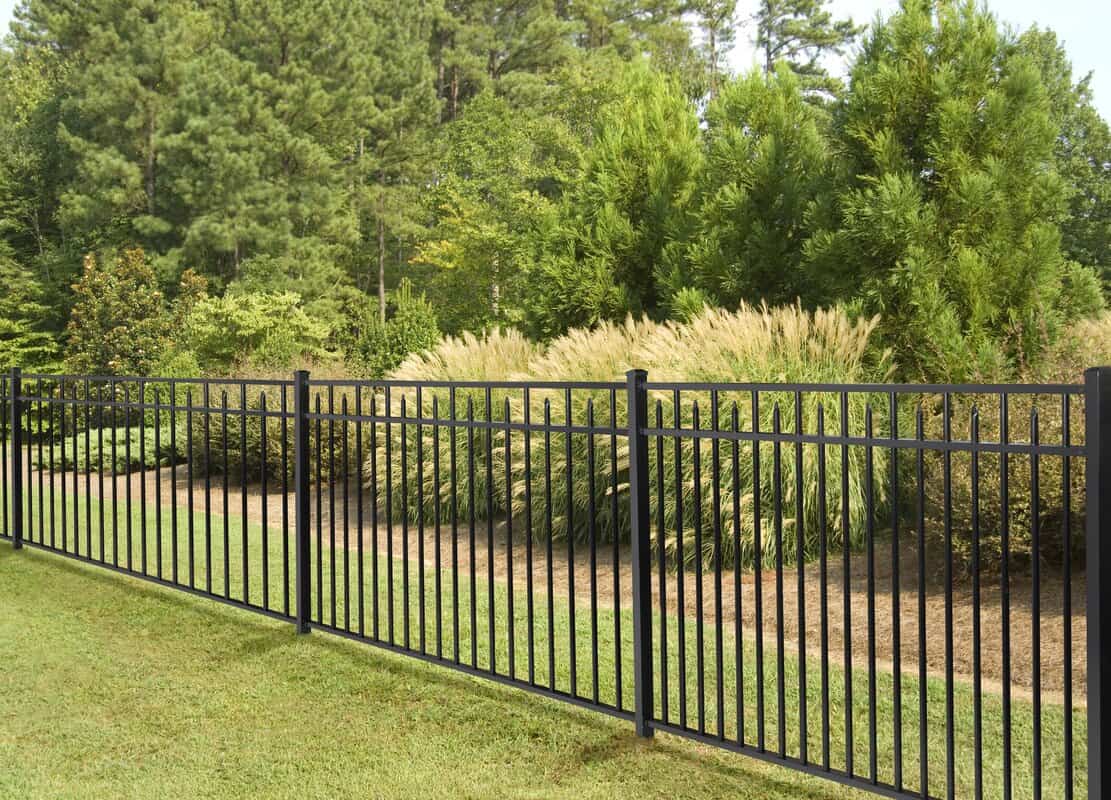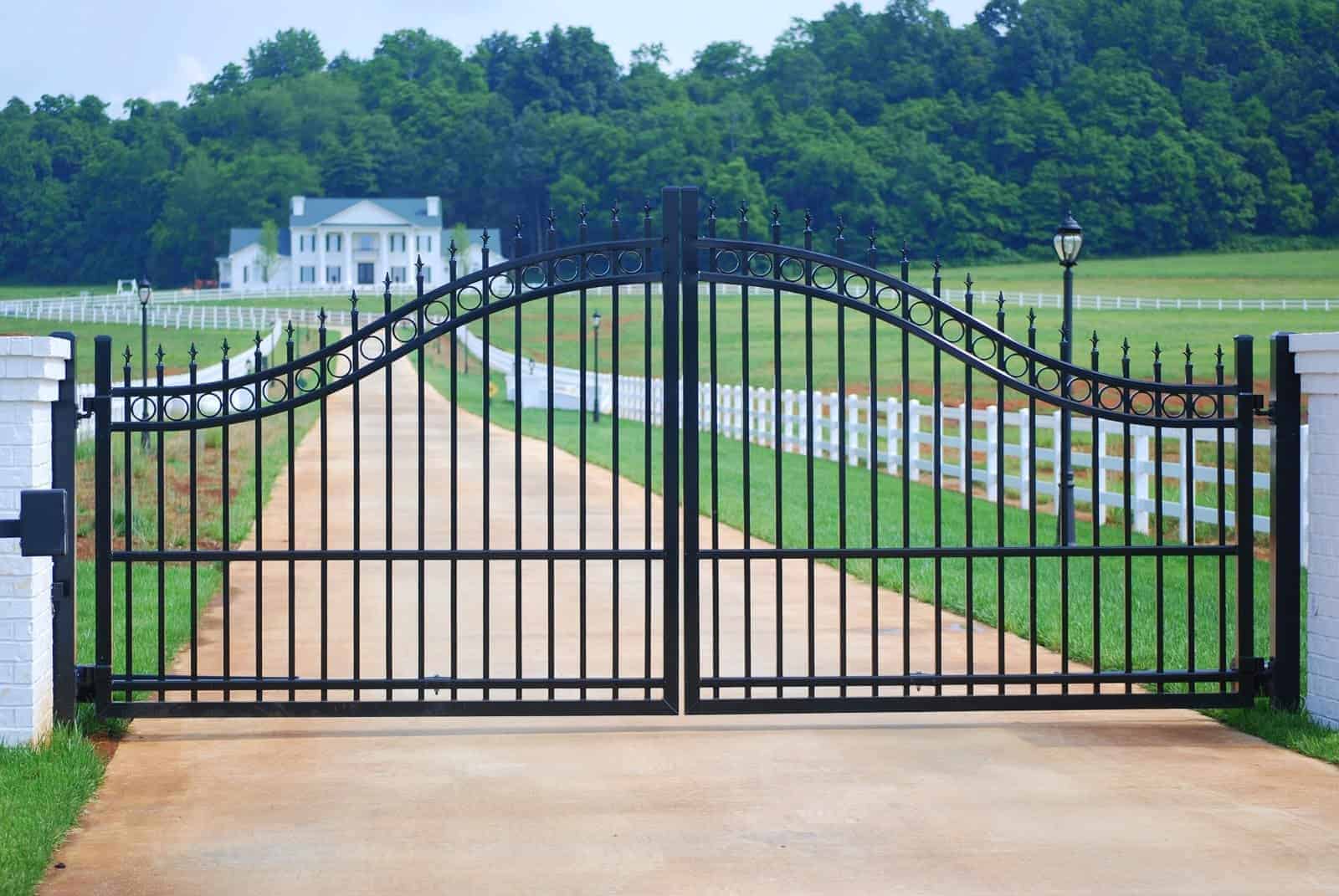 Bay Area Lions Gate
We build automatic gates and fences for your home & business!
Who we are?
We are a automatic gate and fence contractor in the San Francisco Bay Area, We repair and install products that will keep your home safe & secure.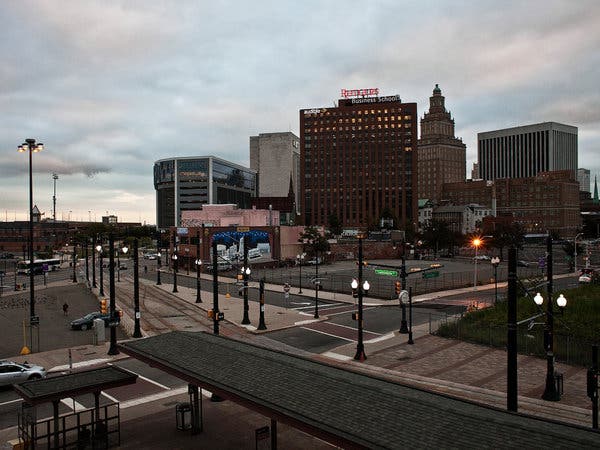 Looking for an automatic gate repair near me? Or are you searching for automatic gate opener installers in Newark? Well, you don't have to look further because Bay Area Lions Gate is one of the best automatic gate system solutions company operating all over California, including Newark. We offer installation of automatic gate openers and also repair automatic gates, gate motors, and everything related to automatic gates. We are a one-stop solution for all of your problems related to the installation and maintenance of automated gates and security systems.
Automatic Gate Opener Installation and Repair Services
The first automatic gate repair and installation service we want to tell you about is automatic gate openers for your driveway and garages. Automatic gate openers remove the hassle of having to open and shut your gate manually. With automatic gate openers, you can now control the gates either form your car or from your house without wasting time on opening and shutting them manually. 
Apart from installation, we also offer servicing and automatic gate opener repair. Gate openers are operated by electric operators, which have motor units and different components for both swing gates and gates with wheels. The gate motors need servicing every once in a while; no matter what the problem is, we will repair the gate motor in no time. Our skilled technician and staff will visit your driveway and resolve the issue quickly, so you do not have to wait too long without your gates working correctly. 
We use reputable gate opener brands like Ramset, Doorking, Viking, FAAC, and many more. Just give us a call on our 24/7 available contact number, and a contractor will be available at your doorstep in a short time. 
General Automatic Gate Repair Services 
In addition to fixing mechanics, we also repair and replace broken parts of automatic gates like posts, hinges, springs, etc. We also install damaged and new modifications like exit loop, gate sensors, gate tracks, etc. 
Custom Made Gates and Wrought Iron Fence
Apart from automatic gate repair services, we also have fence contractors who can provide any fencing you prefer. Whether you want it for a railing, pool, or actual gates, we can weld it all! Moreover, we also make custom made automatic gates. This means that you can design any gate you want, whether it's made out of iron or wood, with any size, color, and type you want. Our contractors will follow your design to bring the final result of the automatic as precisely what you want. 
Entry System CCTV and Intercom Installation and Repair Services
We specialize in installing and repairing intercoms for both residential and commercial facilities. We provide telephone and keypad intercoms using only the best available brands. We also offer an access control system so you can choose who gets to enter your facility. Access control systems provide extra security to your house or office and make sure no one comes without authorized access. An access control system is the best for a commercial facility with many employees; it makes managing business and employees easier, as well as increases surveillance to protect the business from any harm. 
Bay Area Lions Gate prioritizes clients and is dedicated to providing the best service to our customers. We have years of proficiency in this field, and our technicians are one of the most skilled in the industry. So, visit our branch in Newark today and book an appointment with our contractors today. Alternatively, you can also contact us through the given contact info on our page.